The 2023 High School graduates came for a visit. As they walked the halls everyone tries to touch the brick arches and comments on the size of the desks.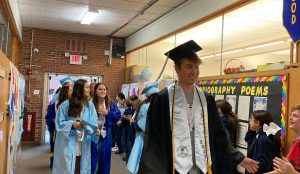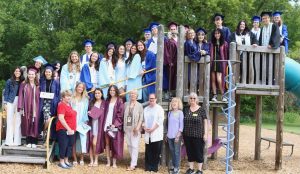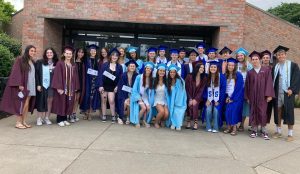 At graduation, many time high school seniors have come back to visit us, their elementary school. Here are those, from the class of 2021 & 2022, who came to see us. The most heard comment from them is "Was I really ever that little?"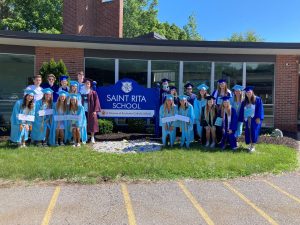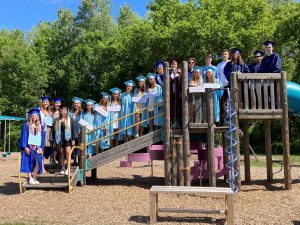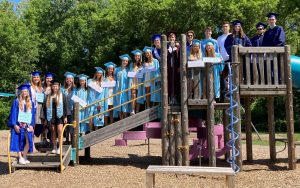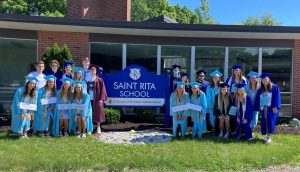 Mom and Dad like St. Rita School so much they sent us here!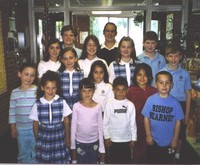 Some of our Alumni have come back to share with us how their time at St. Rita School affected their lives.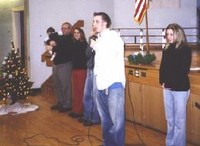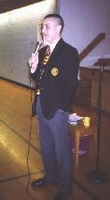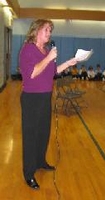 We would love you to keep in touch with with us! Email us with what you are up to and don't forget to include a picture.